Property Management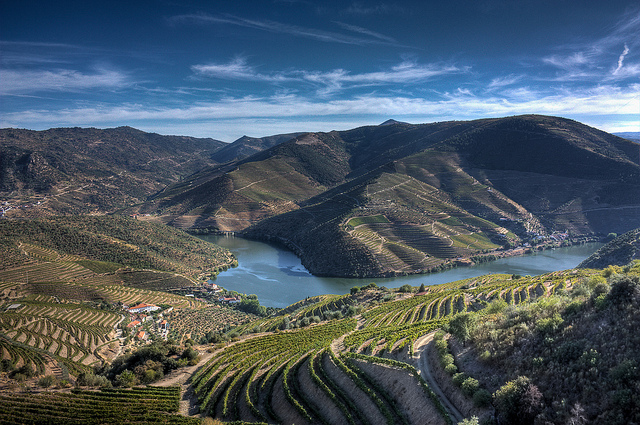 Gilmartin Ley provides a management service for all types of office, industrial and retail property.
The essential function of the management department is to ensure that rental and service charge payments are collected on time thereby freeing our customers' time to concentrate on other matters.
As well as a sophisticated management accountancy package, which complies with all aspects of the RICS Members Accounts Regulations, Gilmartin Ley has the back-up of the professional practice to deal with rent reviews, lease renewals, schedules of dilapidation, schedules of condition and other matters arising from the day-to-day commercial management of properties.
Our 'hands-on' property management ethos ensures that we are able to alert customers to opportunities arising from their portfolios in a dynamic market.
Client Money Handling Procedure
Gilmartin Ley ensures that the security of its clients' money is preserved as follows:
Each client has its own discrete, and clearly identifiable, account with Barclays Bank into which each client's money is paid. Any associated interest accrues to the client.
We have confirmed with Barclays Bank that the monies in each client account must not be combined with, or transferred to, any other account maintained by Gilmartin Ley (other than in payments the client has authorised) and that the bank shall not be entitled to exercise any right of set off or counterclaim against money in that Client Money Account in respect of any sum owed to it in relation to any other account.
Each client is notified of the details of their client's account.
We keep records and accounts of all dealings with Client Money showing all money received into and paid from each client's account.
The current balance of each client's account is always available electronically.
Our system ensures that any payment from a client's account must be authorised by a Director of Gilmartin Ley before it can be made.
We maintain Professional Indemnity Insurance which accords with RICS professional standards.
Gilmartin Ley is a member of the Client Money Protection Scheme run by the RICS which has been approved by the Secretary of State of the Ministry of Housing, Communities and Local Government and pays an annual levy in respect of this. The RICS states in its regulatory document the following: the Scheme is designed to give some protection to members of the public by making funds available for their reimbursement when all other avenues have been exhausted. RICS Registered Firms which are members of the Scheme can themselves receive no financial benefit or protection under the Scheme. In the event of a loss, the primary duty is on the defaulting RICS Registered Firm to make full restitution from its own resources (whether by paying the loss out of its own assets or its own relevant insurance cover or otherwise). It is only in cases where the firm concerned is unable to make full restitution that the Scheme can take effect and so its Clients may consider whether they can make a claim under Rule 11.
Accordingly we comply with the rules set out in the RICS Client Money Protection Regulatory document which took effect on 1st April 2019 and our certificate of membership of the scheme is available here.
Our computer systems are adequately protected for access, firewalls, back-ups and disaster recovery.
We ensure there is adequate cover in the case of staff absence.
Contact:
Jill Evans, Director - Property Management
tel.: 020 8920 9947 comms@gilmartinley.co.uk
Robin Edwards, Accounts Manager
tel.: 020 8882 0111 comms@gilmartinley.co.uk
See this page on your smartphone