Valuation Services for Professionals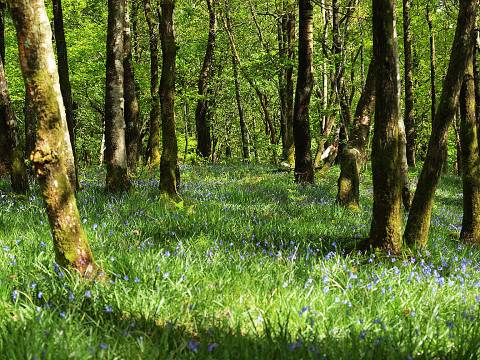 We have extensive experience of providing valuation advice to local and national firms of solicitors and accountants to ensure that their clients get the required advice.
We are capable of and relish handling complex valuation instructions, as well as the more straightforward. These may include development scenarios with multiple parties, marriage value situations, short leasehold property and cases where a tenant is in breach.
Having a team of four Chartered Surveyors and exposure to current market conditions through our Occupational Agency and Investment & Development departments enables us to deliver a considered service.
Examples of the valuation work we do for professional firms include:
providing solicitors with Expert Witness valuation reports which comply with Part 35 of the Civil Procedure Rules in connection with matrimonial disputes, and in alleged cases of negligence on the part of a surveyor or solicitor.
providing valuation advice for tax (generally Capital Gains Tax or Inheritance Tax) purposes. Occasionally where the District valuer disputes the valuation figure we are instructed to negotiate the figure with the DV.
providing Fair Value valuation advice for company accounts purposes in accordance with IFRS 13 or FRS 102 as required.
providing valuation advice for lease extension / freehold enfranchisement purposes including appearing at the First Tier Tribunal if required.
providing valuation advice for the purposes of establishing Market Value for a transfer between connected or unconnected parties.
For more detailed information on our valuation capabilities please click here. If you have any questions please contact us.