Corporate Property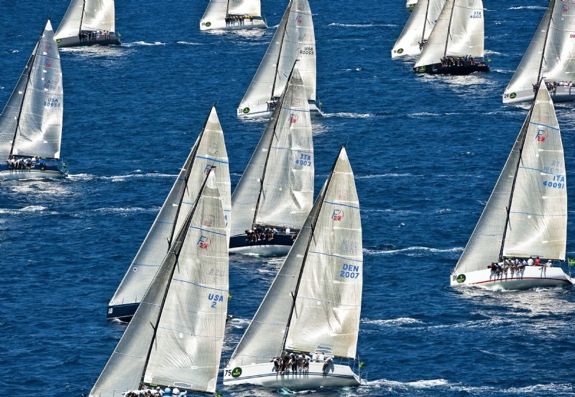 Our Corporate Property clients typically call us with instructions such as:
we need to find a site to build a new factory because we are expanding - can you help us find a suitable site and negotiate the acquisition?
we are merging with another company and need to dispose of our existing premises
we have some surplus office space at our building in Islington which we'd like to dispose of - we would consider renting the space out or selling the building. Can you help?
our existing headquarters are no longer fit for purpose - can you come in for a meeting so we can identify what we should be looking for instead and whether now is a good time to sell the existing building?
we have surplus land which on we require development disposal advice - can you help?
can you provide a valuation report for our accounts?
we have a rent review and the landlord wants a 30% increase on the passing rent - we are not sure whether an increase is due - can you advise and negotiate on our behalf?
If your situation is similar to any the above then we will be able to help. If you have any questions please contact us.
To find out more about our capabilities in a particular specialism please click on the links below:
Strategic acquisition and disposal advice - Occupational Agency
Development feasibility advice - Development consultancy
Rent reviews and lease renewals - Landlord & Tenant
Dilapidations - Building Surveying
Valuations for tax, accounting and transfer purposes - Valuation