Investor Services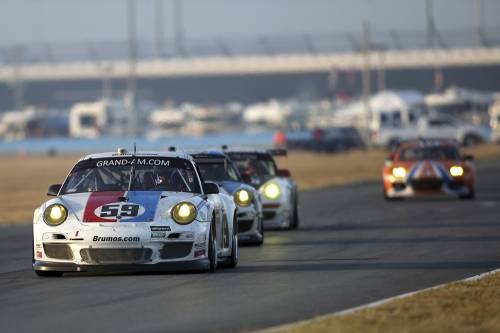 Gilmartin Ley acts for a variety of property investors. Some have previously been corporate clients and have become investors over time as a result of property acquisitions which are no longer used for corporate purposes. Other investor clients of Gilmartin Ley are private family trusts - who invest for the long term. Gilmartin Ley also advises developers who are expert in acquiring sites with or without planning consent - this sort of client is usually interested in maximising the return from their asset over a relatively short time period (1-4 years).
Whether you are a property investor by occupation or you are the advisor to the investor, such as an accountant, solicitor or trustee we make a point of understanding each client's specific requirements, keeping those requirements confidential and tailoring our advice accordingly.
Gilmartin Ley's investor clients might use us to provide all or just one of the following range of services:
property management including rent collection and arranging insurance - Property Management
asset management including development consultancy to see how value can be added to individual investments - Development Consultancy
negotiating rent reviews and lease renewals with tenants - Landlord & Tenant
re-letting vacant units - Occupational Agency
sales and acquisitions - Investment & Development
serving terminal schedules of dilapidations on departing tenants - Building Surveying
For more information, click on the relevant link and if you have any questions please contact us on 020 8882 0111.