Development Consultancy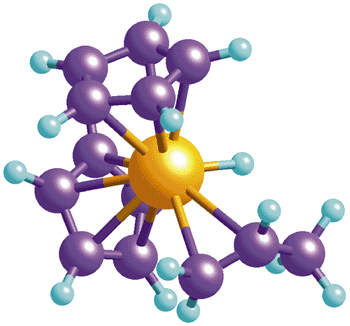 For all sorts of property, from derelict factories to dilapidated schools, we work with our clients to bring together agency, development appraisal, quantity surveying, architectural and planning services to realise and in some cases secure planning consent for the optimum redevelopment scheme.
We provide development consultancy advice on a wide range of residential and commercial property.

We deliver added value by recognising and maximising the development potential of sites, while bearing in mind the customer's requirements, development capabilities and attitude to risk.
For example, in order to maximise the development potential (and thereby the value) of a particular site, we may acquire an adjoining site or put together a joint venture agreement with an adjoining owner.
Depending on the timing and risk requirements of each customer, our services range from an initial feasibility study and development appraisal to putting together and managing a full professional team (architect, cost consultant and planning adviser) to secure planning permission.
We work with a range of architects and are able to recommend different architects according to the characteristics of each site.
While some of our customers intend to develop the scheme, others choose to sell their site either after the initial feasibility study or after planning consent has been granted. Our connections with numerous developers (including housing associations) and ability to market sites ensure that this process runs smoothly and results in the best price.
For those customers who intend to develop their scheme, our agency services come to the fore in terms of securing pre-lets or pre-sales.
Contact:
James Gilmartin - Managing Director
tel.: 020 8920 9944 comms@gilmartinley.co.uk
Michael Gilmartin - Chairman
tel.: 020 8882 0111 comms@gilmartinley.co.uk
See this page on your smartphone