Occupational Agency - Commercial Property Disposal & Acquisition Services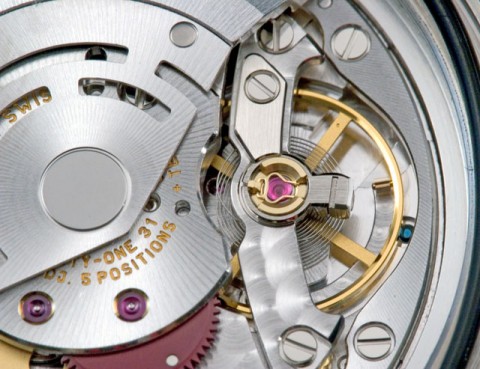 We provide agency advice on the purchase / sale and leasing of commercial property.
Having been in the property business for over 35 years we understand that each disposal is unique and we are always sensitive to our clients concerns and objectives, with special regard to confidentiality. As such we tailor our advice and marketing strategy to each individual property disposal instruction.
We are regularly retained by occupational clients looking for new accommodation, whether it be to facilitate expansion, downsizing or diversification of operations. Our presence in the market enables us to conduct searches and acquisitions to provide our clients with a comprehensive selection of properties suited to their requirements, and to negotiate the most attractive deal available.
We understand that property represents a major outgoing for most companies and we assist our clients in achieving a deal which is not only attractive at the outset but also mitigates the potential for additional cost, allows for future growth or contraction plans, and provides for an exit strategy.
We offer these services within all major property sectors, including:
Offices
A1 shops
A2 shops
Restaurants
Bars / Pubs
Takeaways
D1 Institutional
Light Industrial
General industrial
Warehouses / storage
Car repairs / Motor trade
D2 Assembly and Leisure
Open storage land
Please visit our commercial property search page to browse through the properties we are currently marketing. You can register or update your requirement with us by calling 020 8882 0111 or by signing in to your account and going to 'saved searches' or 'create a new search'. Alternatively you can you to the commercial property search page, select the category of property you are interested in (e.g. warehouses / storage), telling us what your budget is then click 'sign-in to save this search'.
By registering or updating the details of your property acquisition requirement you will ensure that we email you about properties which may be of interest as soon as they become available.
You may also wish to see some of our recently completed sales and lettings (disposals only).
Contact:
Chris Gilmartin, Director - Investment Development & Leasing
tel.: 020 8920 9945 comms@gilmartinley.co.uk
Michael Gilmartin, Chairman
tel.: 020 8882 0111 comms@gilmartinley.co.uk
See this page on your smartphone