Independent Valuation Advice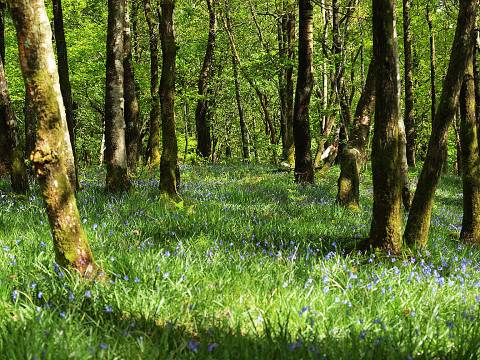 Gilmartin Ley has a wealth of experience in commercial and residential valuation in North London.
Having a team of four Chartered Surveyors and exposure to current market conditions through our Occupational Agency and Investment & Development departments enables us to deal with a variety of valuation work including:
providing solicitors with Expert Witness valuation reports which comply with Part 35 of the Civil Procedure Rules in connection with matrimonial disputes, and in alleged cases of negligence on the part of a surveyor or solicitor.
providing banks and Joint Venture partnerships valuation advice for funding purposes, including development funding.
providing valuation advice for tax (generally Capital Gains Tax or Inheritance Tax) purposes. Occasionally where the District valuer disputes the valuation figure we are instructed to negotiate the figure with the DV.
providing valuation advice for lease extension / freehold enfranchisement purposes including appearing at the First Tier Tribunal if required.
For more information on our valuation capabilities please click here. If you have any questions please call us on 020 8882 0111.
See this page on your smartphone