Investment & Development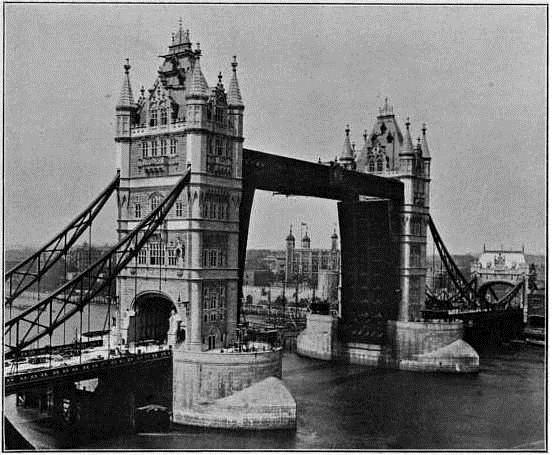 On behalf of clients we buy and sell sites (with or without planning permission) for conversion or development, and all types of investment property from large single-let blocks to more management-intensive or multi-let investments.
We cover a broad range of lot sizes dealing with properties with values ranging from £100,000 to over £20 million.
We value and give advice on pricing and strategy for the acquisition and disposal of:
Institutional Investment Portfolios
Freehold Shops and Upper Parts
Commercial Offices
Industrial Estates and/or Single Units
High Street Retail / Shopping Centres / Retail Warehousing
Leisure (incl. Hotels, Gyms, Bars, Clubs, Restaurants)
Educational
Residential Blocks
Houses in Multiple Occupation (HMOs)
Residential conversion opportunities
Development Land
Greenfield Land
Open Storage Land
Obsolete Buildings & Land
Acquisition
We aim to source suitable opportunities before they come to the open market. We understand that each investor and developer has different criteria driving their requirements and we work closely with our clients to define and subsequently implement their investment or development strategy.
Our approach to an acquisition typically involves:
Sourcing and appraising opportunities
Short-listing all suitable properties
Advising, negotiating the price, and securing the deal
Monitoring the transaction from conception through to completion
In the case of development in conjunction with our Development Consultancy department we advise on site assembly, the mix of units, layouts & specification as well as advice on subsequent marketing and disposal.
Disposal
As each property is unique, our advice on marketing is tailored to each instruction, and takes into account the dynamics of the market at the time.
Our customers have a wide variety of reasons for selling property, which sometimes require discreet marketing. The time within which a sale is required will also vary in each case. For example we may advise that the sale should be by way of private treaty, auction, informal or formal tender, depending on the market conditions and the customer's timing requirements.
Our approach to a disposal typically involves:
Establishing the customer's reasons for disposal and the time within which a sale is required
Advising on the value and asking terms
Implementing an agreed marketing strategy
Accompanying prospective purchasers on inspections
Eliciting bids and expressions of interest from prospective purchasers
Recommending an offer to the customer based on our knowledge of the investors and developers
Liasing with the customer's solicitor to ensure the transaction proceeds smoothly through to exchange and completion
Please visit our dedicated property search website to see the investment and development properties we are currently marketing and to register your requirements.
Contact:
Chris Gilmartin, Director - Investment Development & Leasing
tel.: 020 8920 9945 chrisg@gilmartinley.co.uk
Michael Gilmartin, Managing Director
tel.: 020 8920 9942 michaelg@gilmartinley.co.uk
See this page on your smartphone