Lancaster Road Barnet industrial unit sale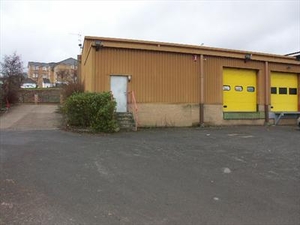 Acting for a long-standing private pension fund client who wished to dispose of his property on Lancaster Road Barnet, Gilmartin Ley recommended marketing terms, organised block viewings of the property and secured several offers at an above the asking price of £350,000 within two weeks of marketing.
Gilmartin Ley analysed the competing offers, explaining their relative merits to the client and agreed the optimum terms including a swift timetable for exchange and completion. In accordance with the agreed timetable, the sale completed at a price equating to £124 per sq ft in April 2011.
See this page on your smartphone